Live a life of true independence at Canterbury Manor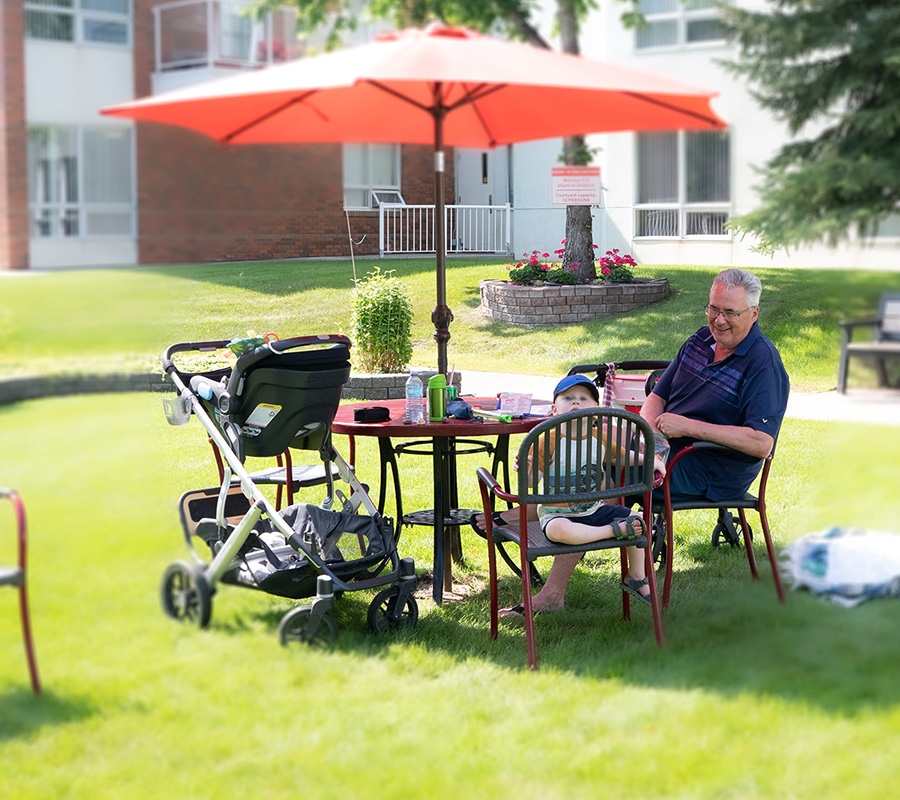 Canterbury Manor
Curate your life with entertainment, fun, food, and friends!
Customizable studio, one and two bedroom suites with full kitchens & underground heated parking. Take in views of the Laurier Heights community or manicured courtyard.

Floorplans
Explore the various floorplan options at Canterbury Manor. 
Click on the images below to expand and view full plan.
Studio - 496 sq ft
1 Bedroom Suite - 642 sq ft
1 Bedroom - 690 sq ft
2 Bedroom - 877 sq ft
2 Bedroom - 868 sq ft
2 Bedroom - 1244 sq ft
2 Bedroom + Balcony - 941 sq ft
2 Bedroom + Balcony - 1014 sq ft