A continuing care community
Canterbury Foundation is a continuing care community that offers living options with various levels of care to accommodate seniors at all stages of life! From independent living to supportive, to our world-class memory care program, unique to Canterbury, and finally, our newly completed enhanced supportive living wing which supports residents living with comprehensive and advanced care and medical needs. Couples can also receive individualized care within the same living suite or can find care independently.
Download our comprehensive tour questionnaire before touring Canterbury or any seniors' living community.
Scroll to view more options →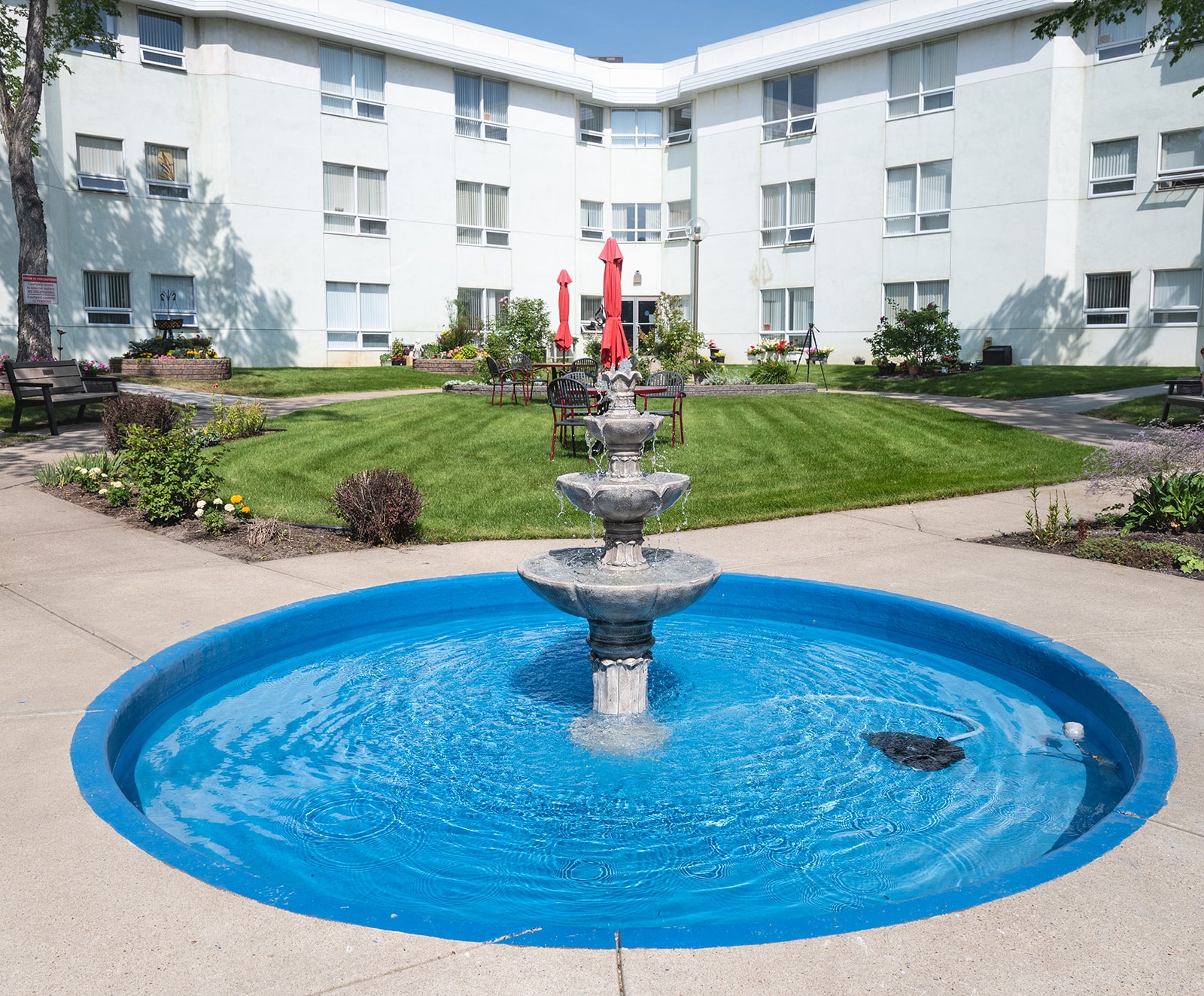 Canterbury Manor is a three-storey building that offers independent senior living in one and two bedroom suites with full kitchens and access to free laundry services.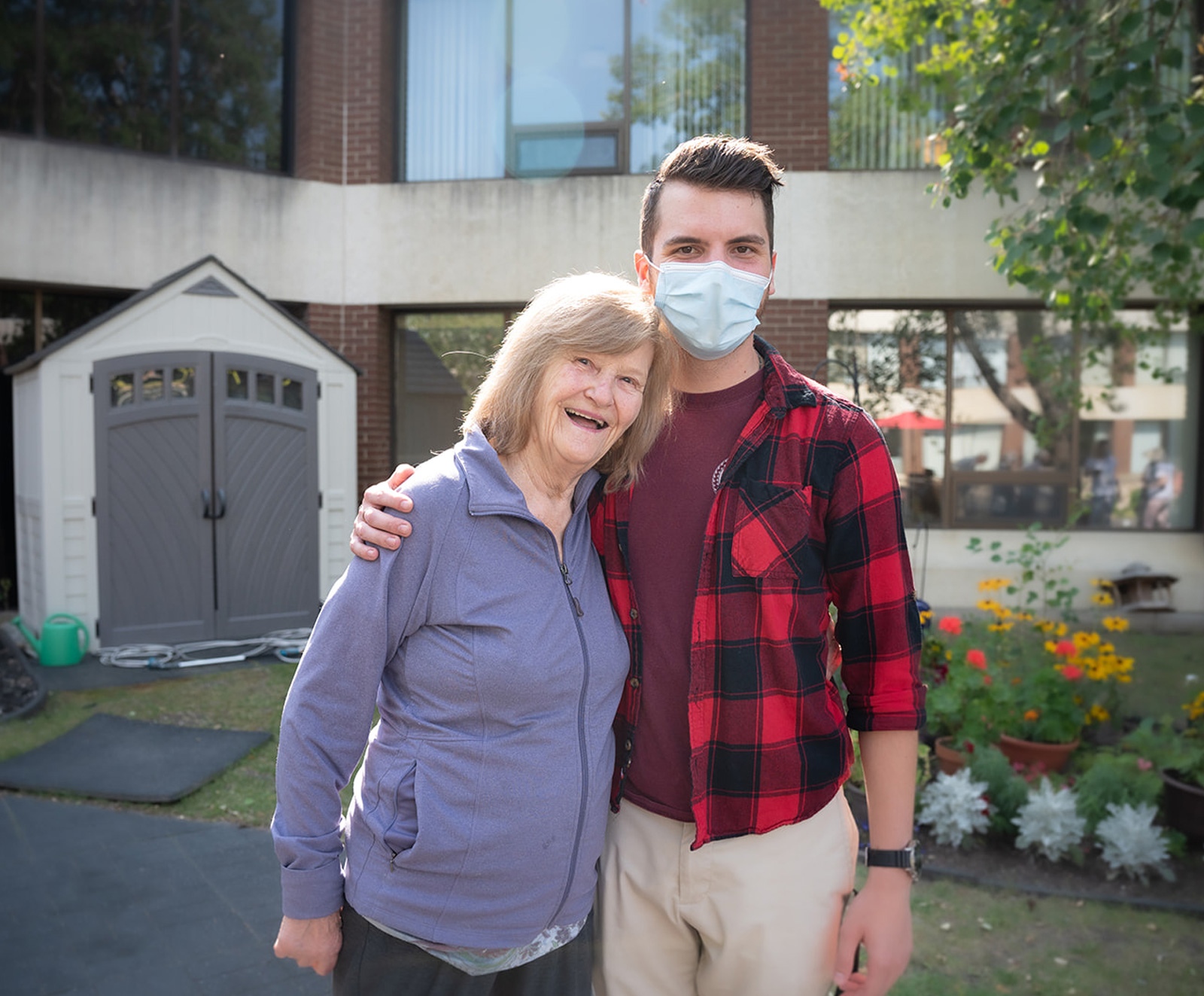 Canterbury Heights is a brand new five storey multi-level care building with breathtaking views of the Laurier Heights neighborhood. It offers both independent and supportive living just steps from gathering spaces and fine dining areas.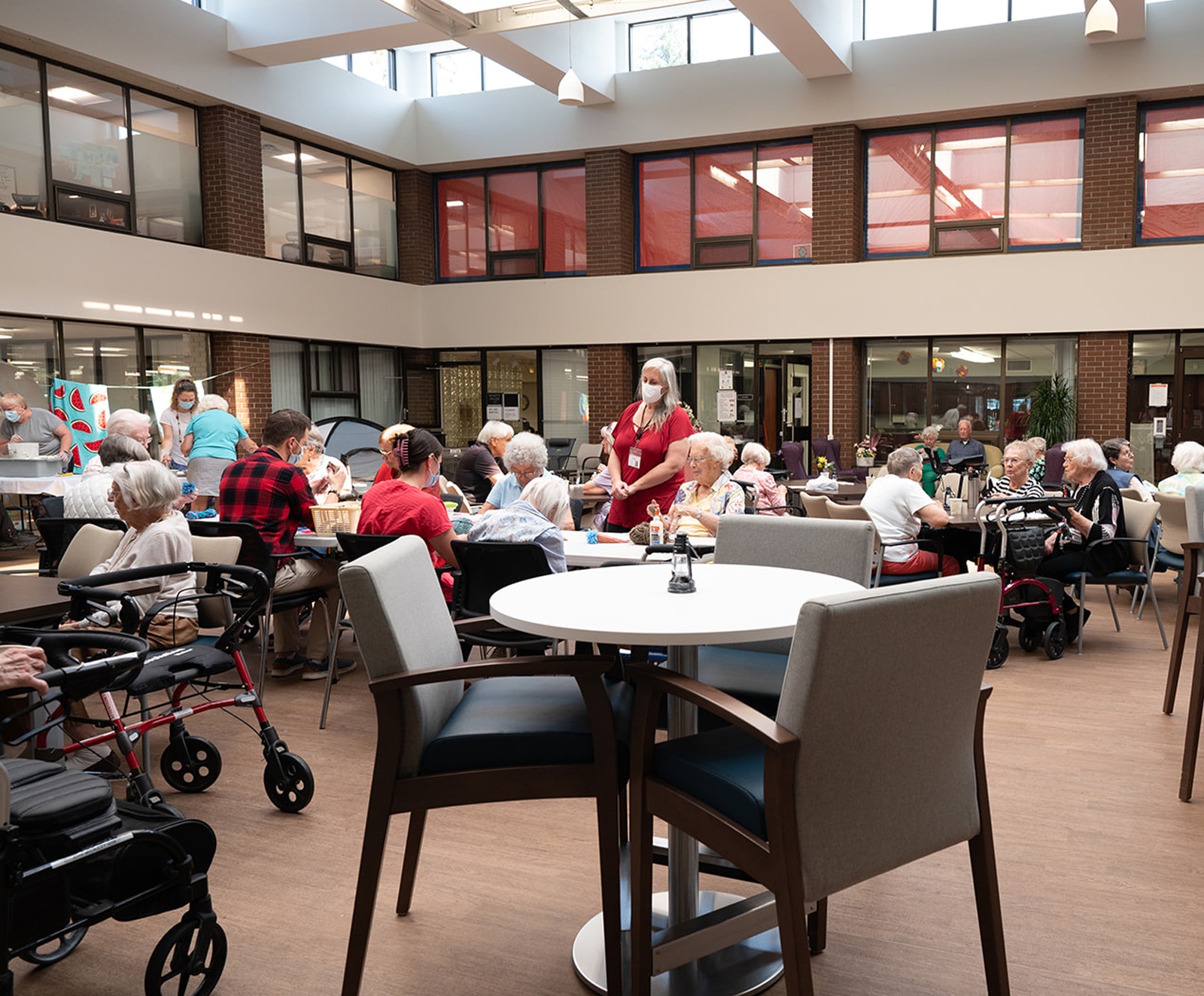 Canterbury Court is a two storey building that offers supportive living with dining and dietary included. It has large social gathering spaces with natural light and entertainment provided, plus a boutique cafe, coffee shop, beauty salon and activities lounge.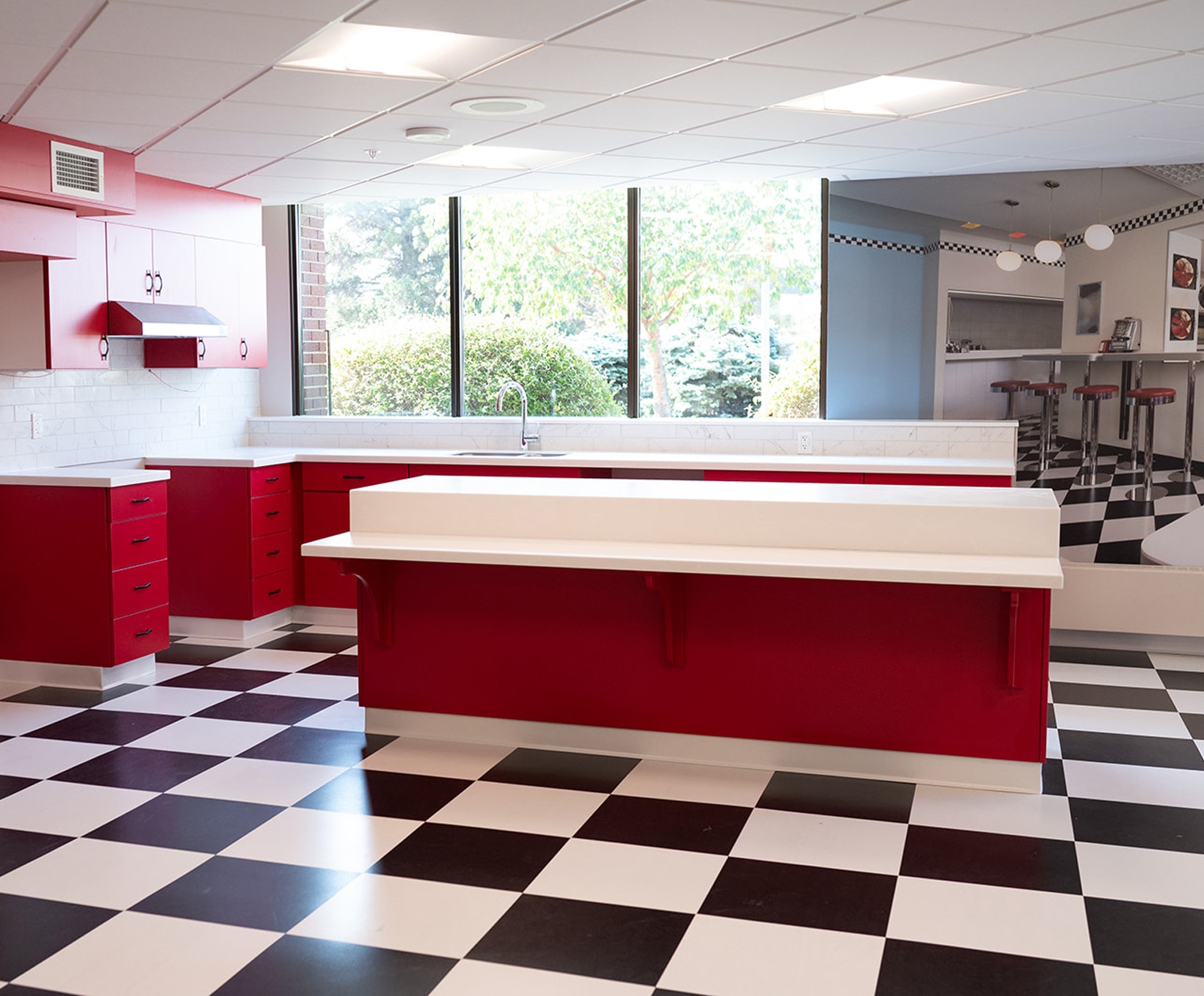 Canterbury Lane has always been a cornerstone of the Canterbury community. It has recently received an 8 million dollar renovation and expansion. With 52 studio and one bedroom suites, it provides residents with a continuous walking loop, secured outdoor garden space, large family style kitchen and our revolutionary dementia care programming.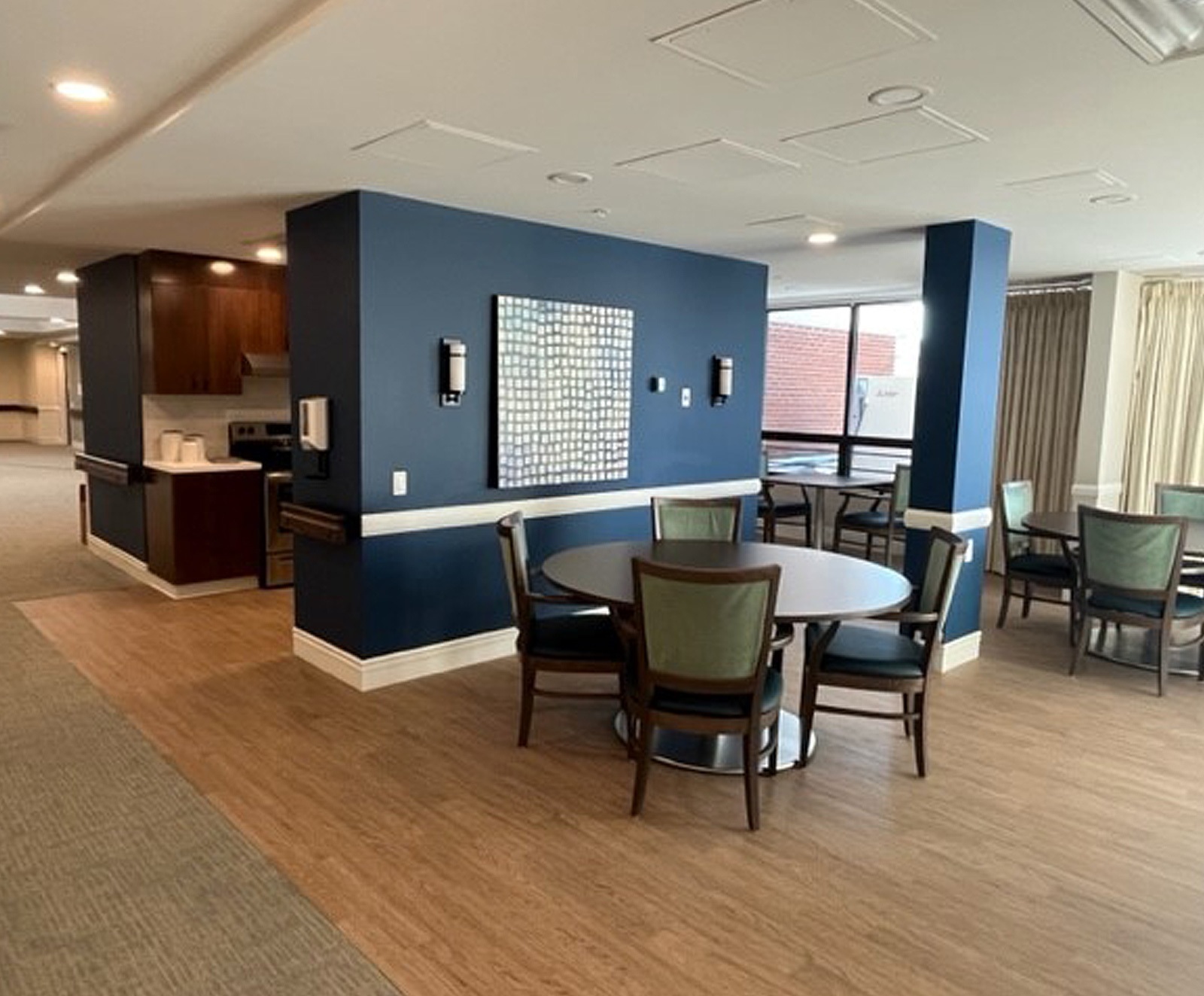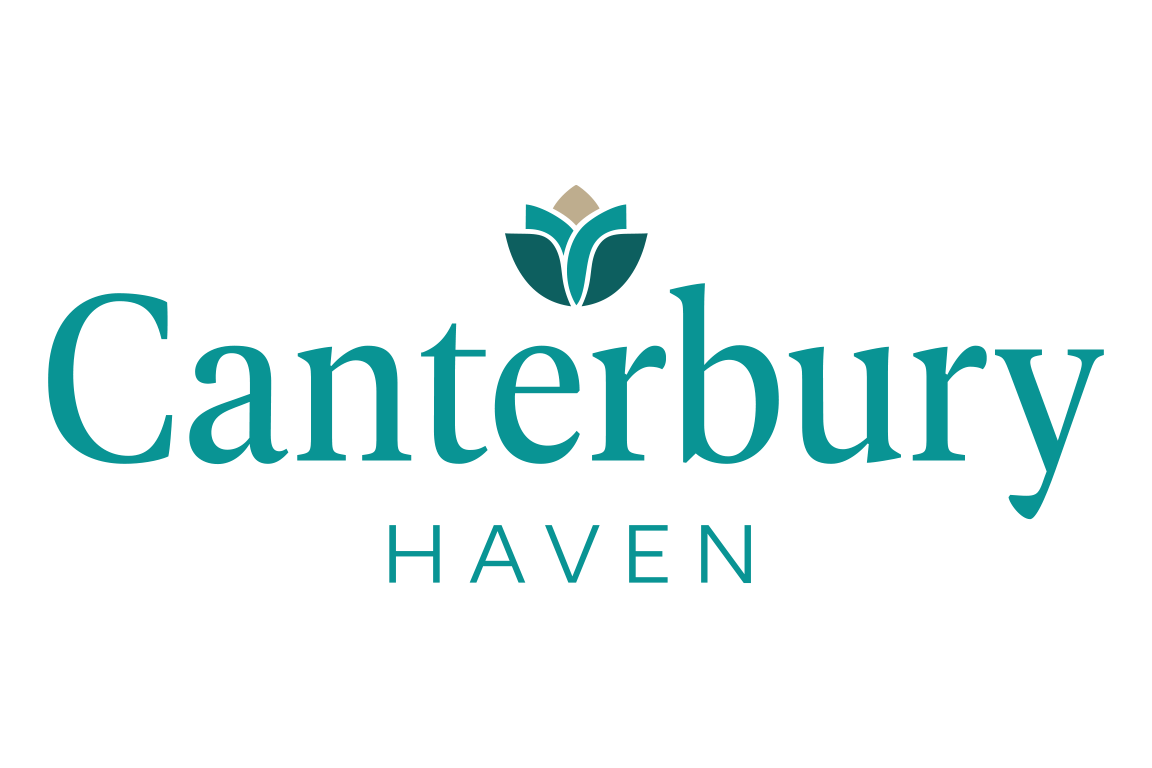 By the end of 2023, Canterbury will have developed enhanced supportive living care spaces as well as dedicated grief and bereavement spaces and programming that better supports the increased physical care needs of our residents nearing end of life. Building and sustaining an end of life care model and embedding it into a supportive living facility will ultimately see Canterbury Foundation as a leader in seniors' care.
Carousel items