Come Live
Where community is at home and life is well lived.
---
Book your tour today!
View our beautiful and revitalized, aging-in-place, seniors' living community, and make sure to download our comprehensive tour questionnaire before touring Canterbury or any seniors' living community.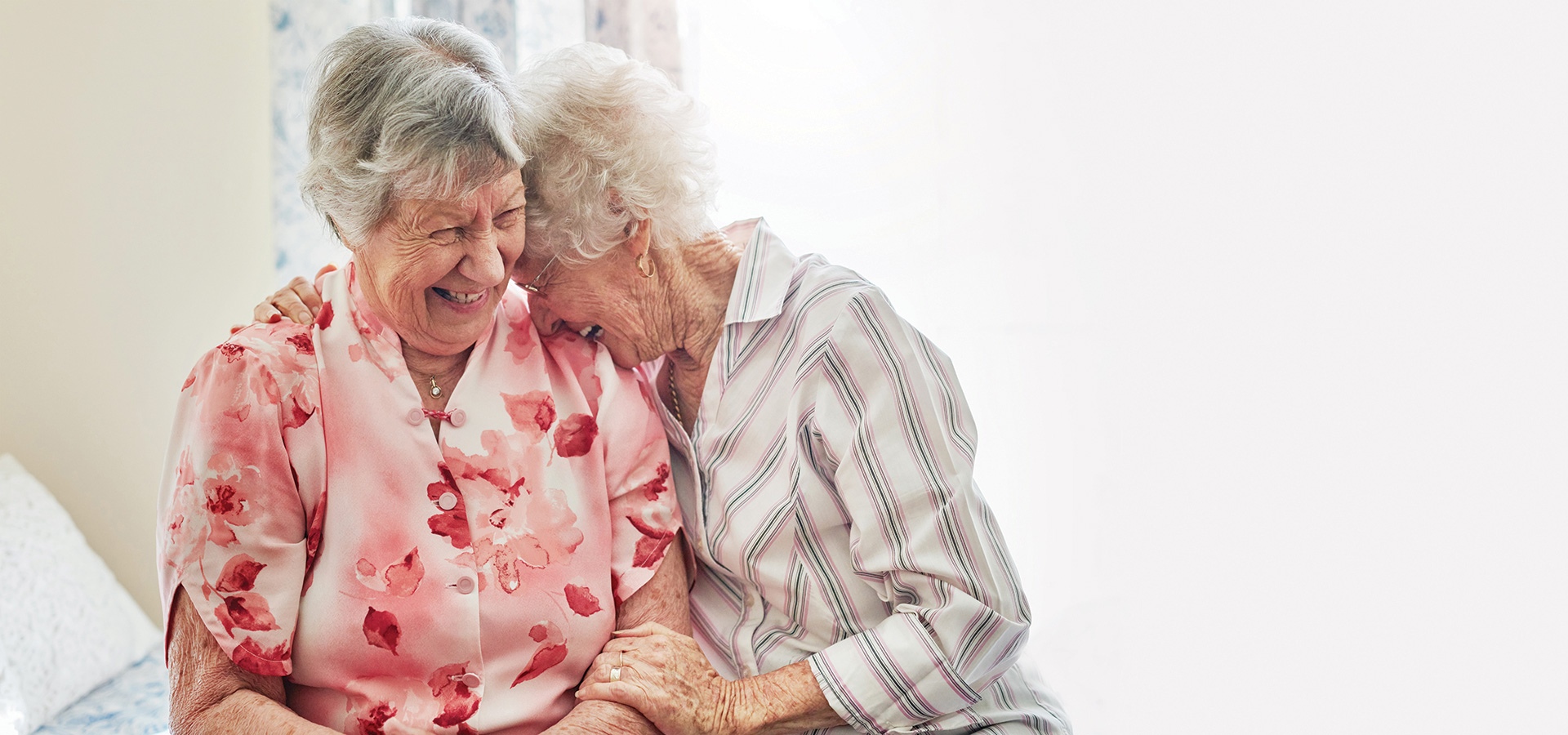 Giving the promise of home since 1974
Located in the quiet, desirable neighbourhood of Laurier Heights, we offer retirement living options, a variety of healthcare services, recreational programs and a wide range of amenities. All of these things contribute to providing a home where Edmonton seniors can experience a high quality of life, feel comfortable, safe, and part of a vibrant community.
A virtual guided tour
Watch the video for a short tour around the facility and meet members of the community.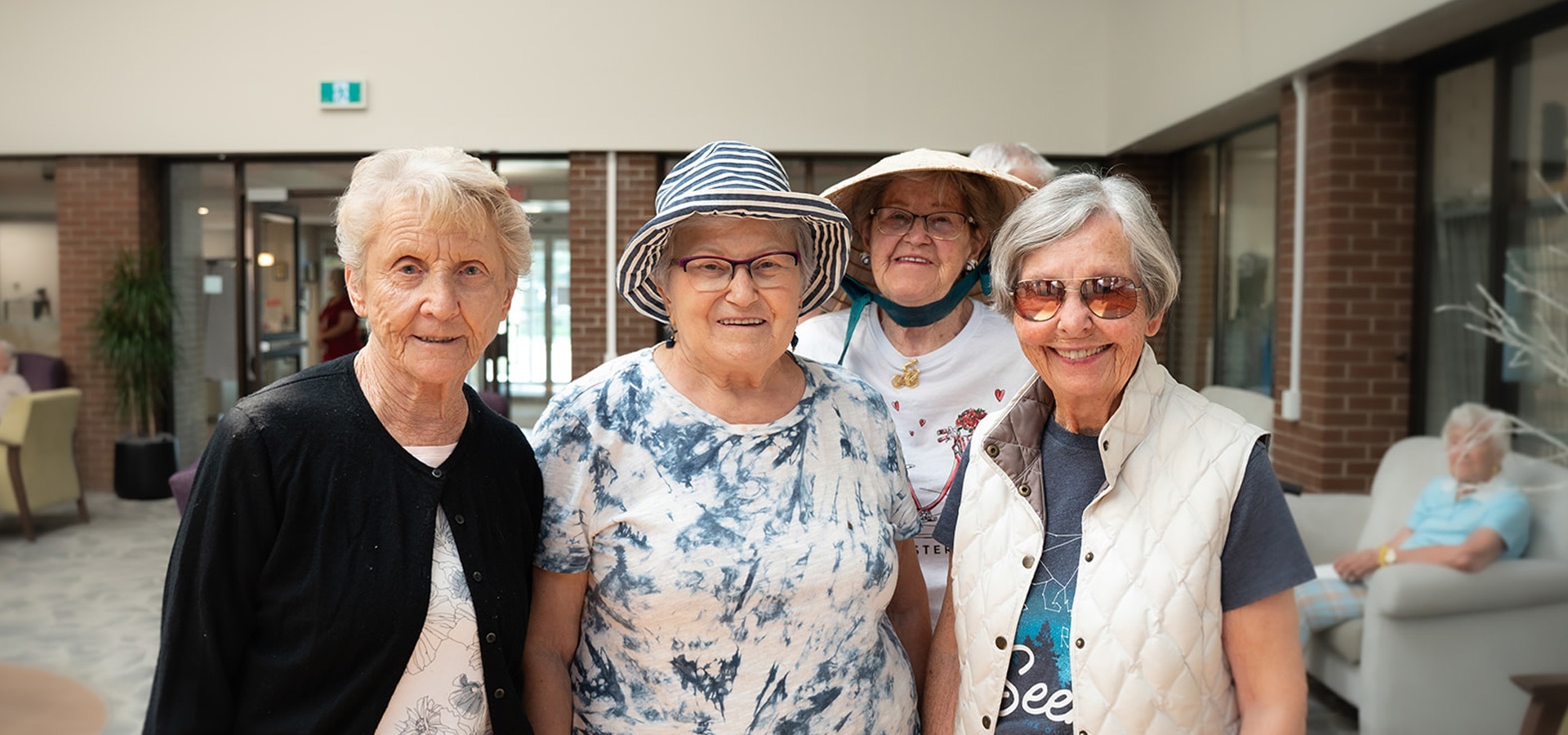 Give the promise of home.
Canterbury Foundation is a not-for-profit licensed care facility.
Our Stories
Latest news and updates from Canterbury Foundation
Canterbury Land Acknowledgement
We honour the ancestors, traditions, and the spirit of the Indigenous peoples: The Cree, Blackfoot, Nakota Sioux (Sue), Iroquois (Ear-o-kwoi), Dene (Deh-nay), Saulteaux (Sault-Toe), Inuit, Metis (May-tee). 
We are privileged to work, live, and nourish our community of elders on this land which is rich in tradition and sustains life. 
We express our gratitude and recognize this is only a small step in recognizing the spirit and intent of Treaty 6, and of our efforts towards reconciliation.